Lenny Lamb Babywearing Raincoat - Lenny Lamb
A raincoat for wearing is a practical protection from the rain. It's reversible for front and back carries.
Same Day Shipping
Order by 2:30pm CST, Mon-Fri
Pick up in Thiensville
Order by 2:00pm, Mon-Sat
Do not let yourself to be surprised by the rain!
A raincoat for protection from the rain. While your child is in a carrier, whether in a front or back carry, you can both be warm and dry. It has a hood for both you and your child, and the adult hood can be moves do it's usable in both a front and back carry position.
This raincoat folds down into a small pouch so it's easy to throw in your diaper bag and take with you. Thanks to a roomy design, there's plenty of space for you, your baby, and your diaper bag inside.
Lenny Lamb Babywearing Raincoat Size Chart (in cm):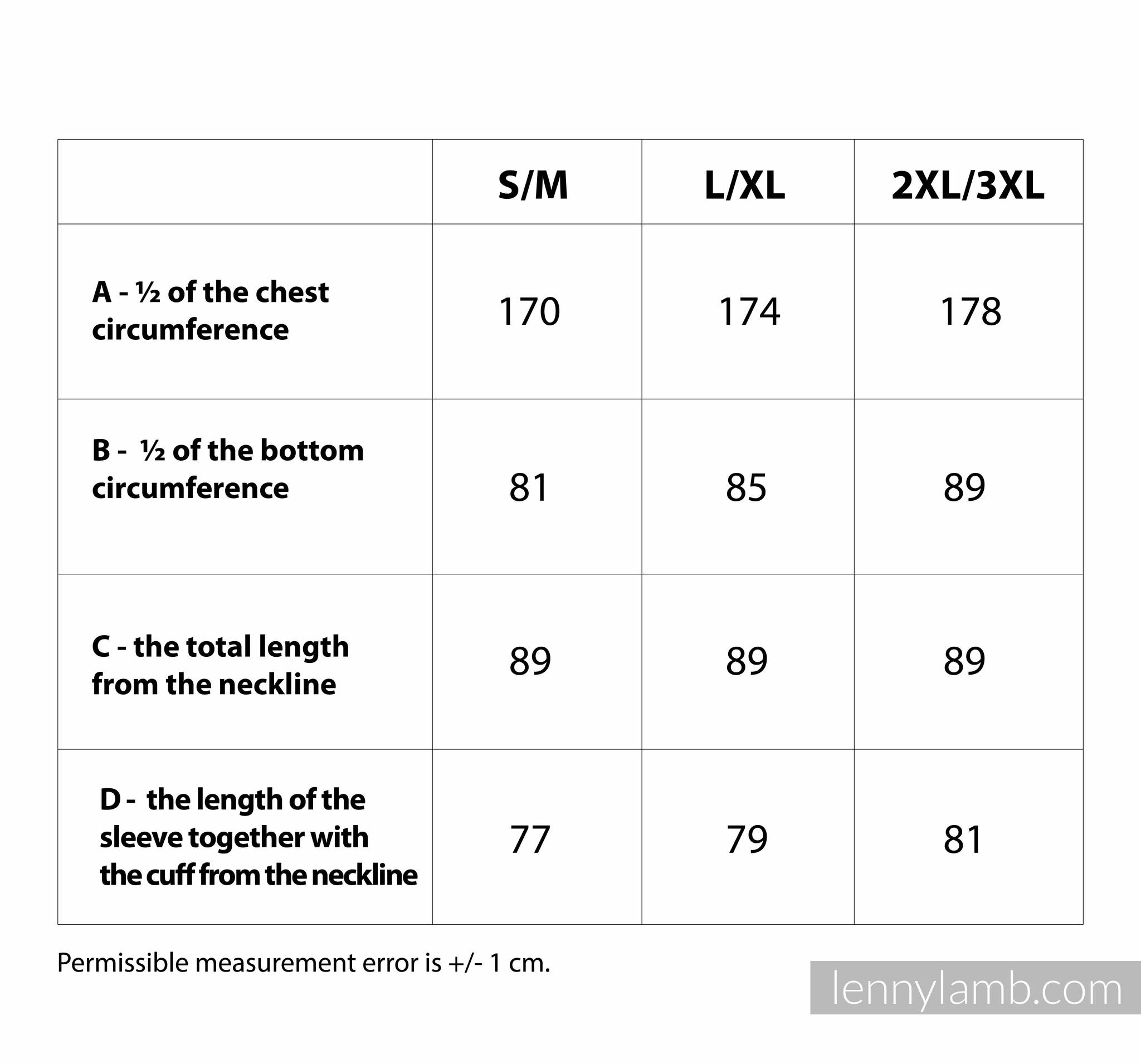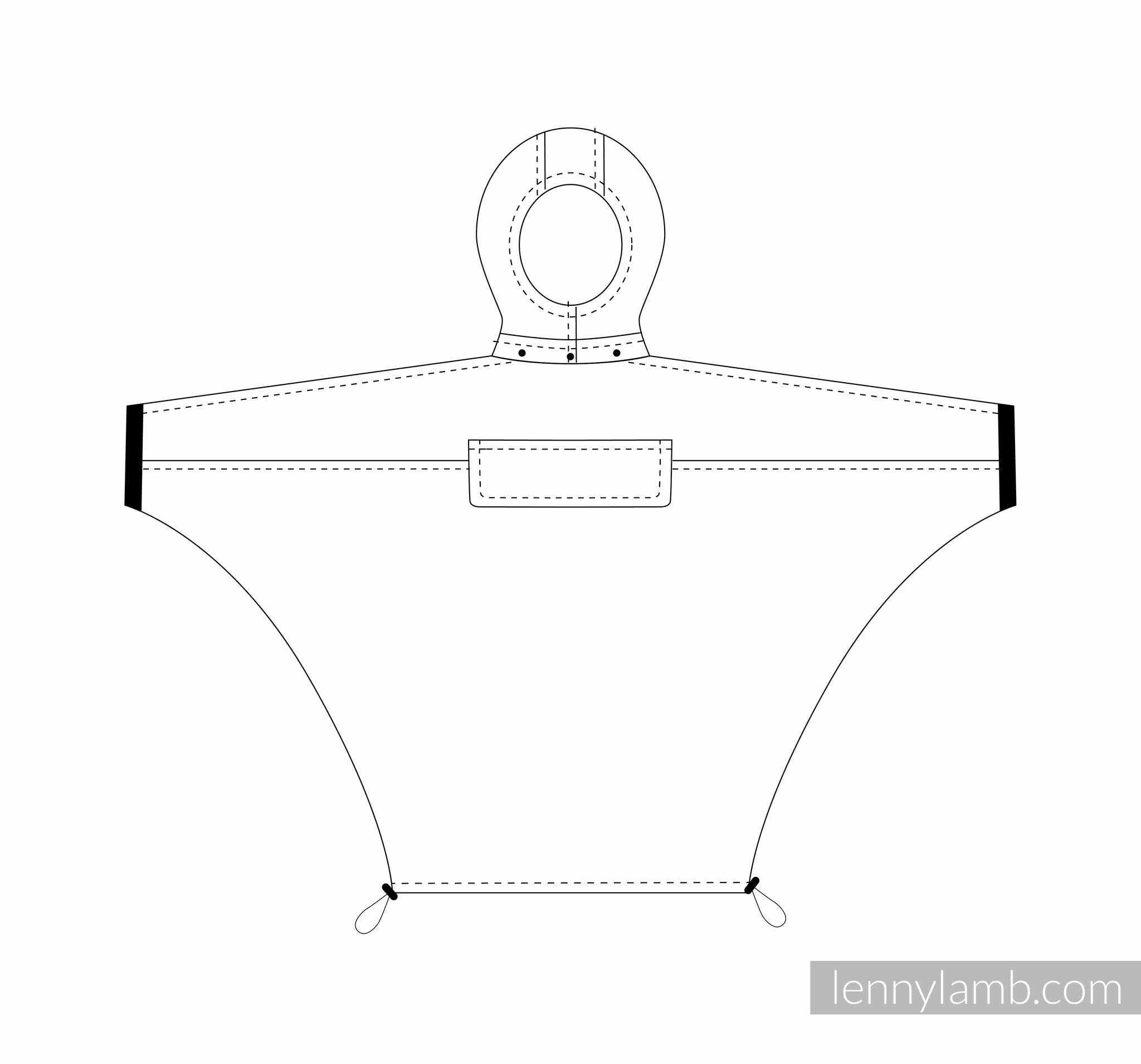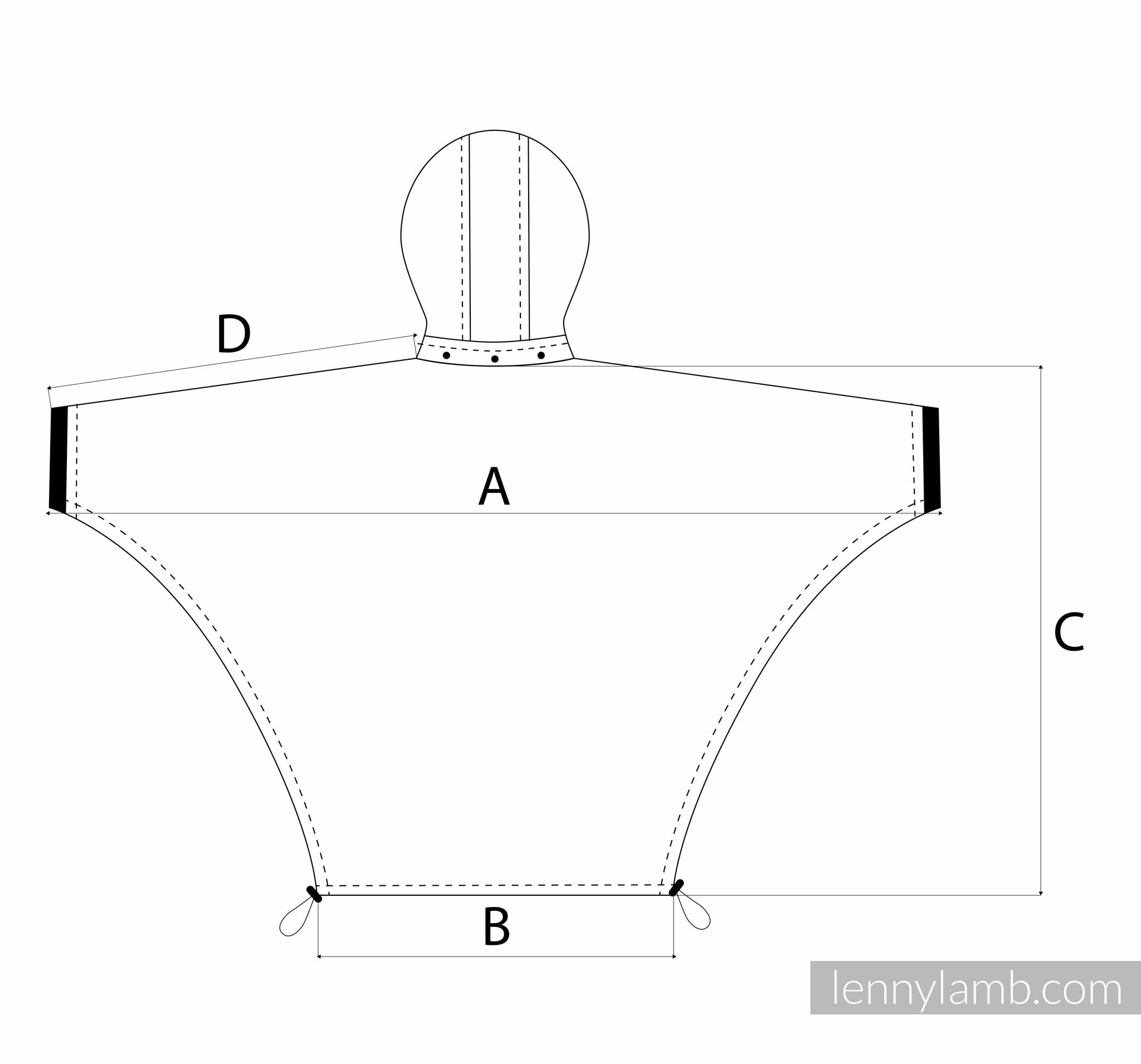 0
stars based on
0
reviews