Lenny Lamb Wrap Conversion Meh Dai Toddler Size Baby Carrier
Lenny Lamb's meh dai carrier is a bit like a combination of a more traditional meh dai carrier and a wrap. It has wide straps and is made from the same fabric as their woven wraps.
Same Day Shipping
Order by 2:30pm CST, Mon-Fri
Pick up in Thiensville
Order by 2:00pm, Mon-Sat
Lenny Lamb's Meh Dai features unpadded wrap straps that distribute the weight of your child evenly over your shoulders and across your back. It's like a combination of a meh dai and a woven wrap, and these are also made out of Lenny Lamb woven wrap fabric!
The panel is comfortable and snuggly for your baby, and the four straps distribute the weight comfortably for the caregiver. Like most meh dai carriers, it can be used on the front and in a back carry.
This carrier is reversible!
Because every meh dai from Lenny Lamb is a wrap conversion, they are made of the same high-quality fabrics used for manufacturing their woven wraps.
About the Lenny Lamb Toddler Meh Dai:
Compliant with the  ASTM F2236-16a norm
This is their toddler size, which is recommended for children over 10 months of age
Weight limit 45lbs
Acknowledged as a "hip-healthy" product by the International Hip Dysplasia Institute.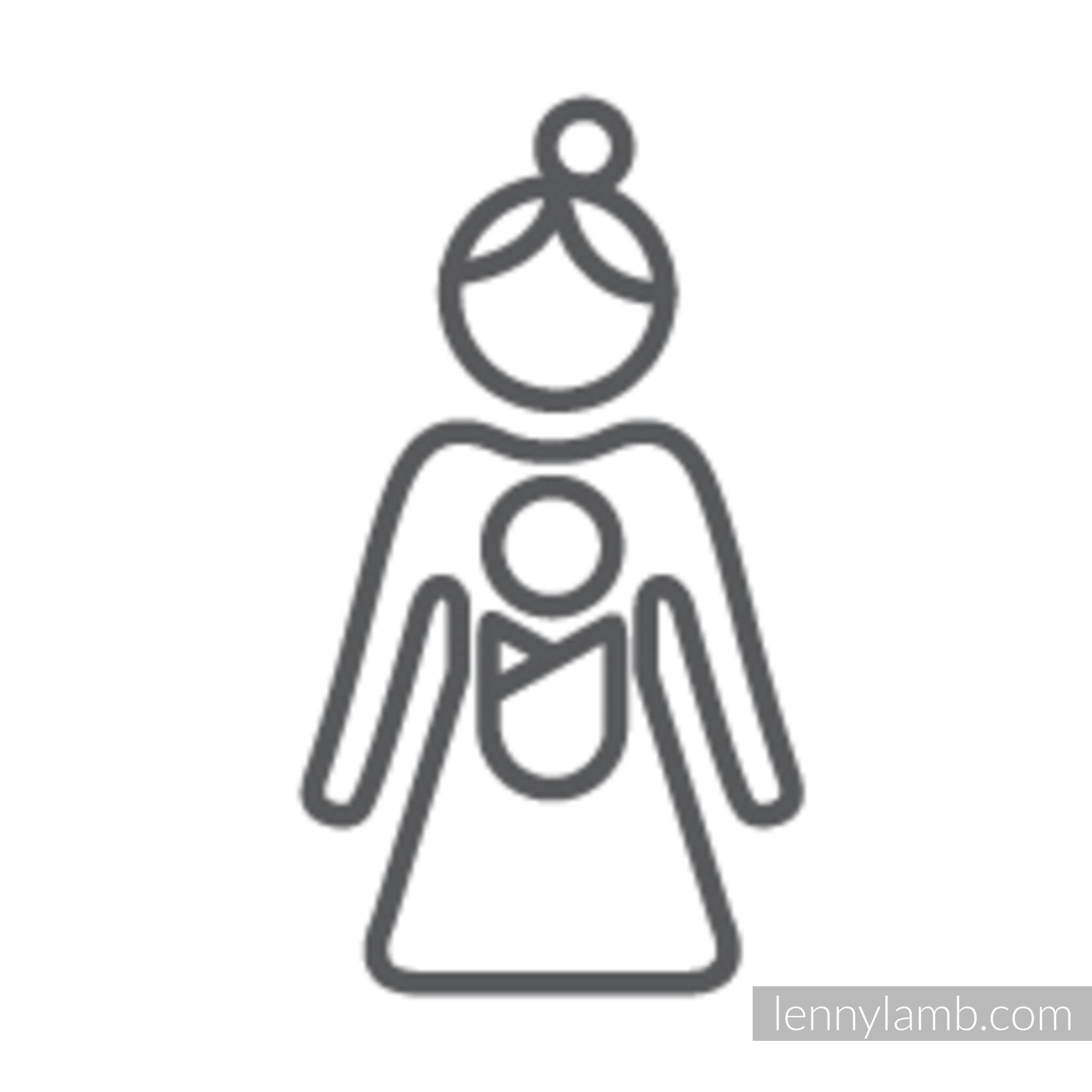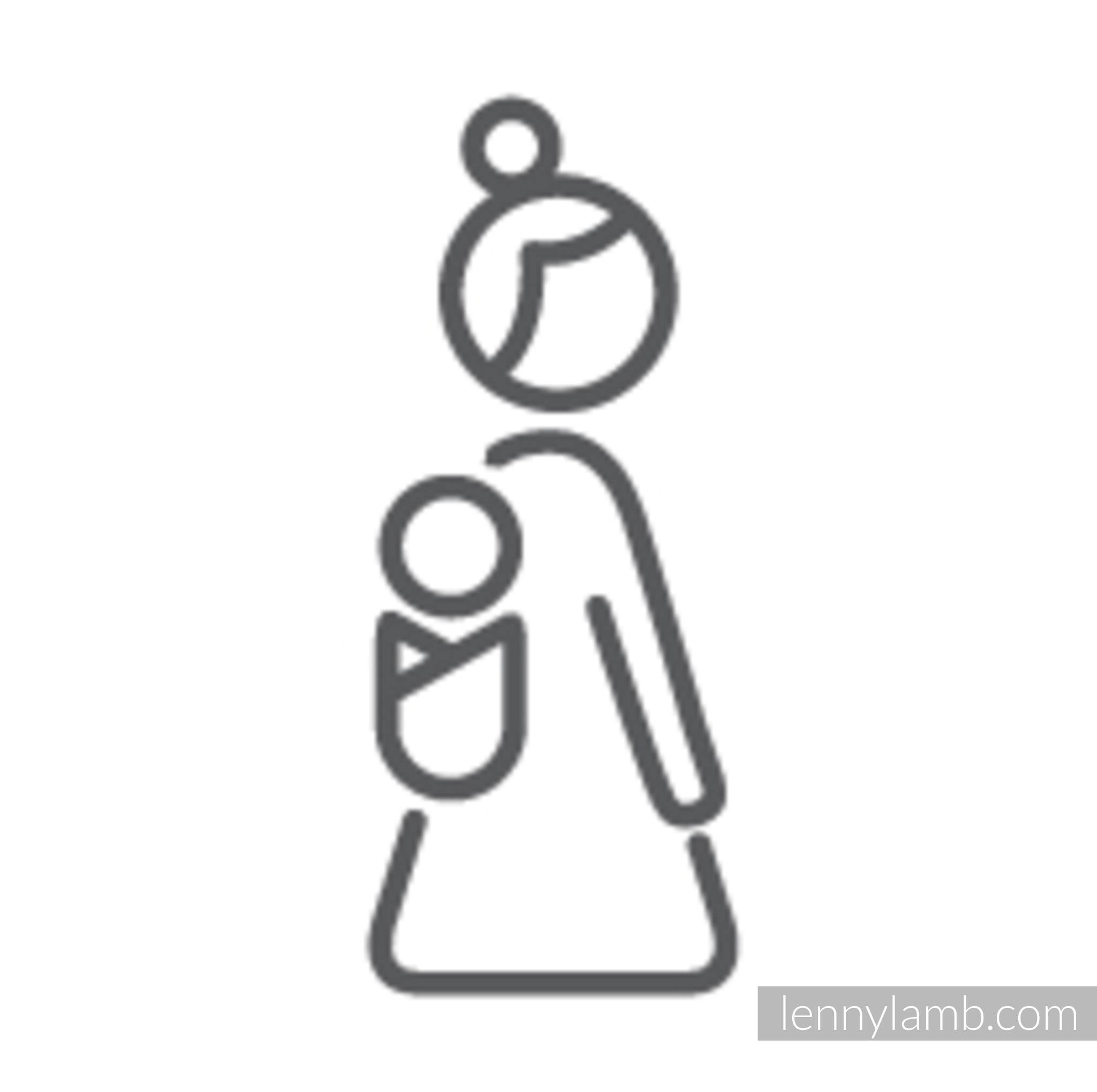 0
stars based on
0
reviews